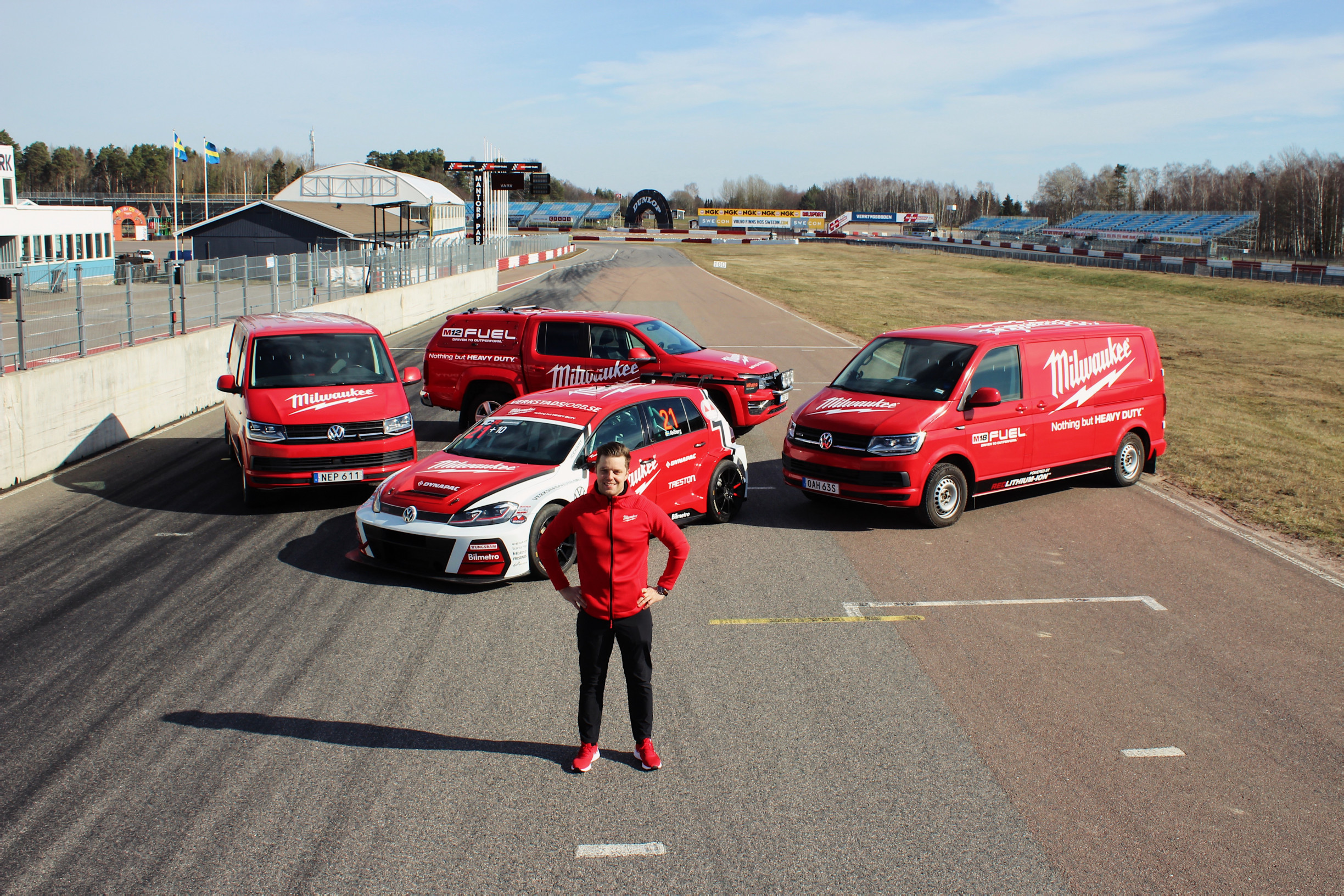 Andreas Ahlberg completes Kågered Racing line-up
Andreas Ahlberg will continue to race for Kågered Racing during the 2020 STCC TCR Scandinavia season, completing the team's three-car roster.
"I will be starting my eighth season with the team and we have made strides forward every year. We are starting to prepare to fight for the titles, "said Ahlberg.
The 30-year-old finished fourth overall last year with two wins and six podiums for the team.
"Andreas has made great strides forward as a driver and his results in 2019 have really motivated us all in the team," said team owner Micke Kågered.
"Andreas as a driver and we as a team are ready to take another step forward this year. "
Ahlberg had a chance to win the 2019 title ahead of the season finale at Mantorp Park and is aiming high for this season.
"The goal is high. We fought for the title until the season finale where we unfortunately missed the game, "said Ahlberg.
"This year, the goal is set on the top three in the standings and we are bringing all the positive of 2019 with us. I am really grateful to represent Kågered Racing with all of our partners.
The team will field three Volkswagen Golf GTI TCRs this season, with Ahlberg joining already established drivers Emil Persson and Mikael Karlsson.