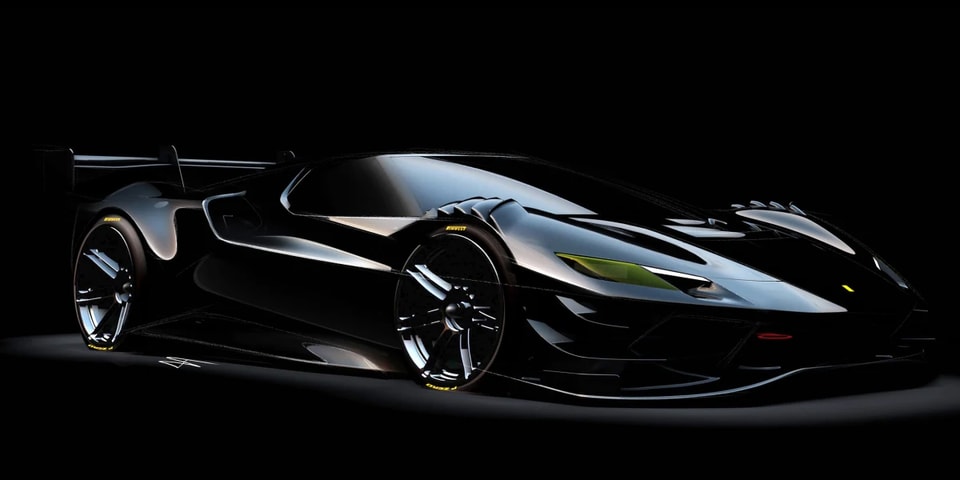 Ferrari presents its 296 GT3 track racing car
Ahead of the 2023 season, Ferrari has now unveiled the first look at its upcoming 296 GT3.
As the name suggests, the new track racer will be the GT3 version of the 296 GTB and will replace the current 488 for next year. While the new car undoubtedly borrows its design from the standard GTB option, it also has significant aerodynamic upgrades, including a comprehensive body kit that equips the vehicle with a much lower front splitter, canards of both sides of the front bumper, redesigned side skirts, vents that lead to the front fenders to reduce turbulence affecting the wheel arches, a large air diffuser at the rear and an imposing rear spoiler on top.
In terms of power, the 296 GT3 will also ditch the hybrid powertrain used in the GTB variant in order to comply with racing regulations. Instead, it will pack a mid-mounted V6 engine that typically puts out 654 horsepower, a significant step up from the 600 horsepower V8 in the 488, although Ferrari will likely have to cut power output ahead of the race.
For now, its other specifications have been kept under wraps, but we'll learn more as we get closer to the 296 GT3's debut in 2023.
Elsewhere in the automotive world, Audi has unveiled its A6 Avant E-Tron concept.