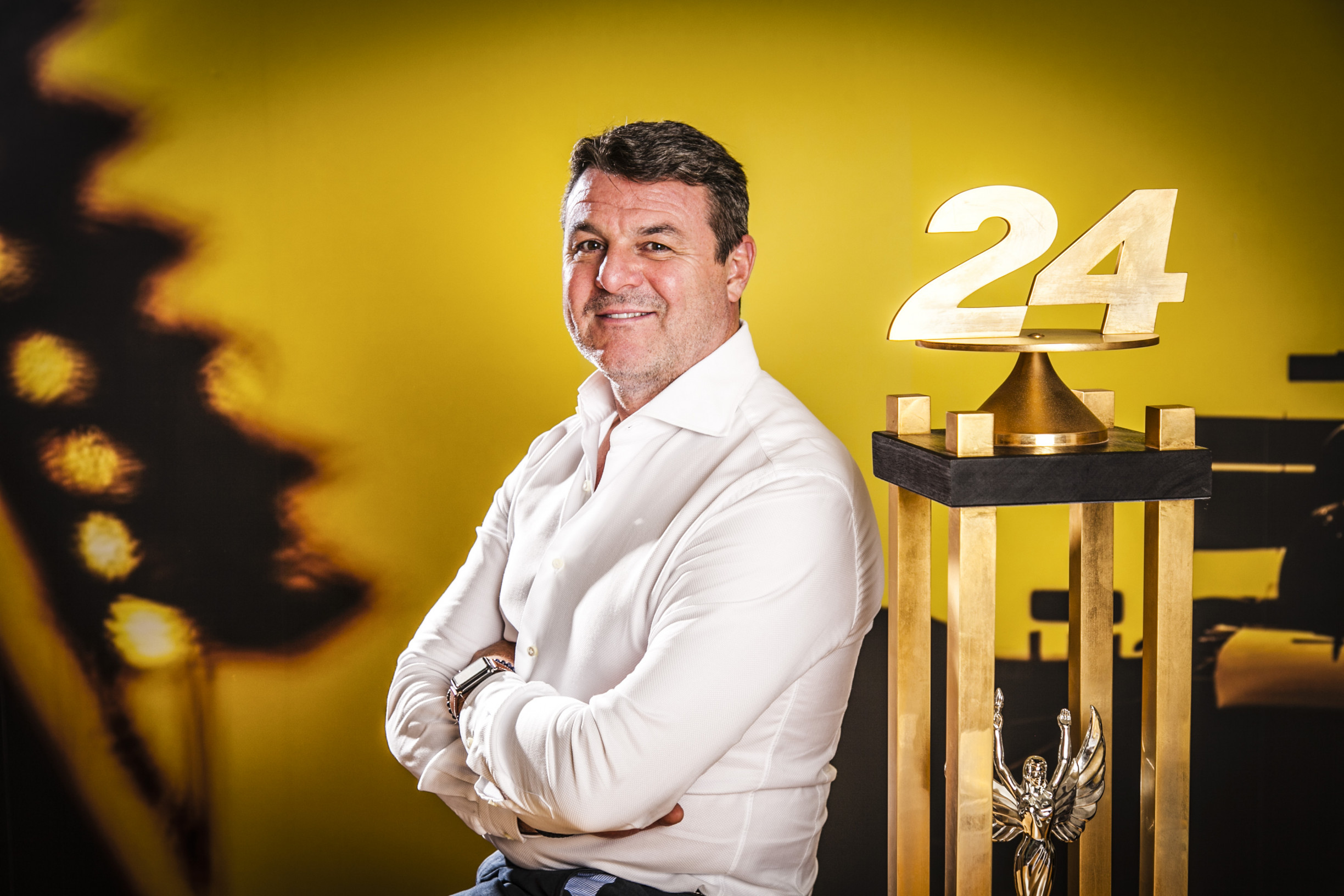 Former F1 driver Mark Blundell completes Trade Price Cars Racing lineup
Former F1 driver Mark Blundell will make his touring car debut in 2019 after making a deal to join the BTCC grid with Trade Price Cars Racing.
The 52-year-old will team up with Jake Hill behind the wheel of one of two Audi S3s operated this season by Trade Price Cars technical partners AmD Tuning.
Blundell will return to top-level competition when the new season kicks off at Brands Hatch in April, having enjoyed success at the highest levels of the sport.
During his time in Formula 1, Blundell landed several podiums as he competed for McLaren, Tyrell, Liger and Brabham and also enjoyed success in the United States where he claimed three victories in the now defunct CART series. .
Blundell also won the 24 Hours of Le Mans with Peugeot in 1992 and was part of the Bentley team which achieved a double in the famous French endurance event in 2003.
The return to racing will see Blundell combine his on-track activities with running his successful sports management business, which includes DTM champion Gary Paffett among his team of drivers.
"Once the opportunity arose to get back behind the wheel, it was something that I was very keen to achieve," he said. "The British Touring Car Championship is a fantastic series that I've always wanted to race in, but that hasn't been possible so far.
"I have been fortunate to have had a fantastic racing career to date and have been a part of British motorsport for many years. The sport is currently in a fantastic location across the UK, and the BTCC and TOCA packages are a big part of it.
"It will be a new challenge for me, but a challenge that really excites me. Alan Gow and I have been discussing BTCC participation for several years and I am delighted that the time has finally come to take this step and at my age I want to make sure that I embark on such a prestigious championship while I am still ready to do it competitively.
"Dan's enthusiasm [Kirby] and Shaun [Hollamby] has been great to watch, and I look forward to contributing to a successful season for everyone on the team.
Trade Price Cars chief executive Dan Kirby said he was thrilled to be able to bring Blundell on board for the team's first season on the series.
"We are absolutely delighted to be able to announce the signing of Mark to complete the driver lineup for our first season in the BTCC," he said. "It's a signing that reflects all the work that has been done behind the scenes and shows how serious we are in this program.
"There is no doubt that this is a big deal for us, and we are very happy to have Mark on board for the coming season."
Work to complete the winter rebuilding of the two Audis are now almost complete ahead of pre-season testing, with team principal Shaun Hollamby confident the driving couple will prove solid in the coming year.
"Having made an agreement earlier to sign Jake Hill, we have worked hard to find the right driver to complete our roster of drivers, and we are happy to have now reached an agreement with Mark Blundell," he said. . "Attracting a driver who has been on the podium in F1, and who has won at Le Mans and Indy Cars, is a big blow to us as a team, and we are delighted to welcome him on board.
"With the test program that we have in place, we are confident that Mark will know by the time we get to Brands Hatch, and that he will work well with Jake to provide us with an exciting driving duo in the Audis for the Year to Come. "