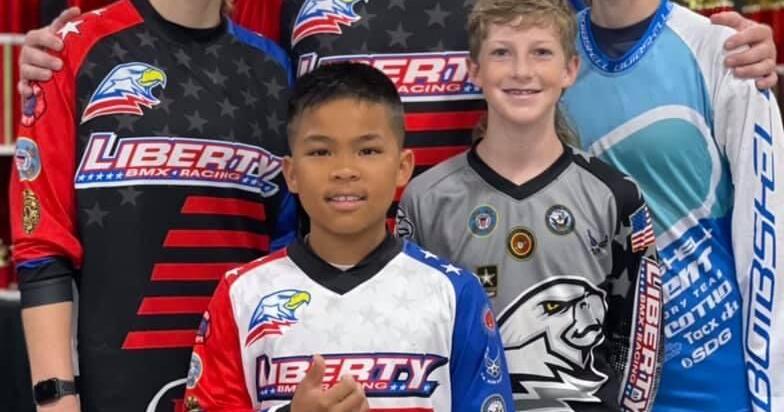 Howard de Tehachapi Wins First Place at BMX Racing Event | Sports
Former Miss Junior Tehachapi Samantha Howard recently decided to join the rest of the BMX racing family and won her very first attempt at a USA BMX National the weekend of July 16-18 at the South Point Hotel in Las Vegas. .
After a fifth place on Friday, Sammie, representing Liberty BMX, was able to secure a victory on Saturday against boys and girls to take home the big 4ft high trophy! Sammie got over her nervousness and got out of the gate the fastest of the last eight riders to advance to the main event.
She resisted the other runners who feverishly tried to overtake her, crossing the finish line in first place in the 15-year-old Novice class. Samantha is also a competitive cheerleader and can be found training regularly at the local gym. Her hard work paid off!
Father Nate was also competing in Las Vegas; his brother Alex and sister Sydney and teammates Samuel De La Cruz from Hercules, California, and Rylee Ireland, also from Tehachapi. They all ran hard and had a great weekend.
Also last week, Curtis "Mohawk Grandpa" Nelson, longtime resident of Tehachapi and wrestling trainer, decided to join his grandson, Kayden, to race BMX. Nelson will join us on Team Liberty BMX with his brand new Avent / Bombshell Cruiser. We can all yell "PEDAL" to him now, like he does to us.