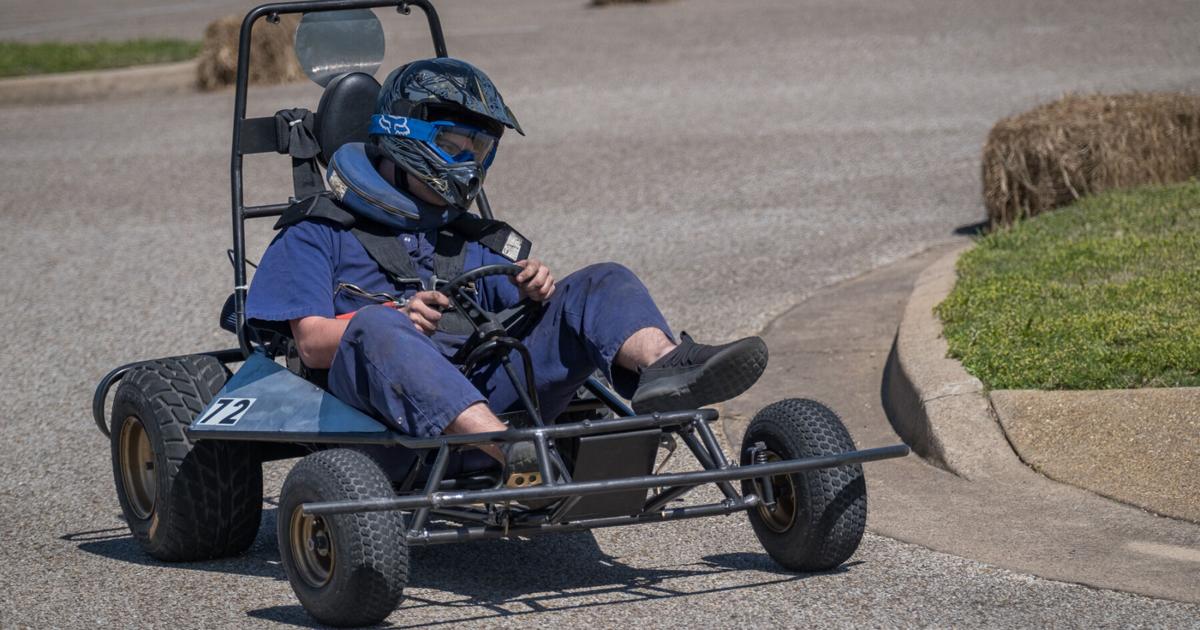 return karting event on Saturday at LeTourneau University | Local News
After a hiatus of more than 20 years, the LeTourneau University Automotive Society's Hootenanny Kart Racing event is set to return to campus on Saturday.
Missionary-in-Residence John Woodworth, who was a member of the Automotive Society in the late 80s and early 90s, said that from 1970 to 2000 students built their own karts and raced them on campus each spring, but after liability issues arose, the school discontinued the annual event.
"We wanted to try to reintroduce kart racing because it really embodies what (RG) LeTourneau wanted," Woodworth said. "All this idea of ​​engineering and designing and building your own things and manufacturing and seeing if they work – kart racing is just a great way to do it. We had to make a few changes, but the school was kind enough to allow us to use the campus again and give it a try.
Woodworth said more than 20 karts in three classes — stock, open and vintage — compete in timed laps around a half-mile course. The stock class karts are powered by $150 Predator engines. Rounding out the vintage class are karts that actually raced on campus in the 1970s and 80s.
"So it's going to be a bunch of old guys like me," Woodworth said with a laugh.
Races will begin on campus at 9:30 a.m. Saturday and continue into the afternoon.