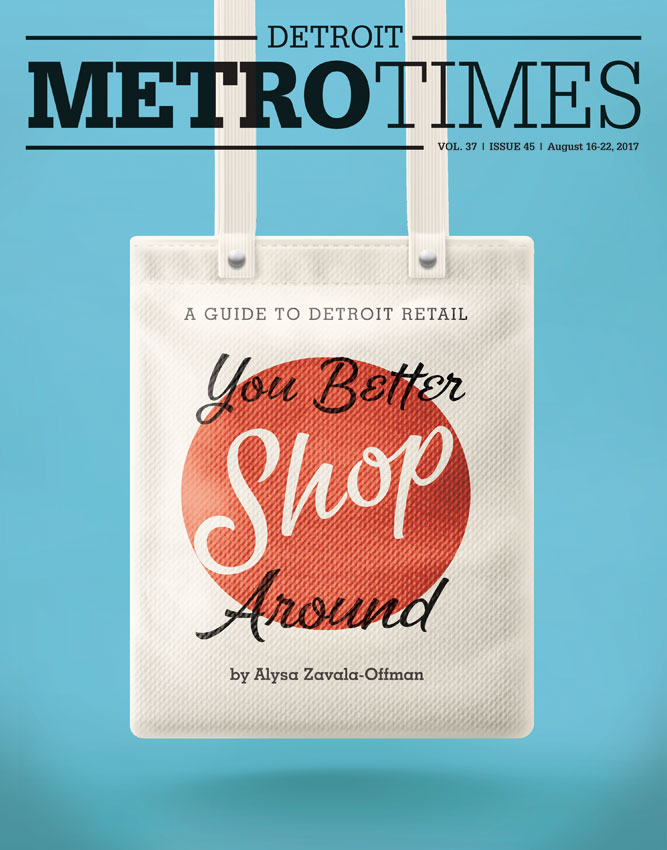 Start your engines – a drag racing event is coming to City Airport | Detroit Metro News | Detroit
After years of effort that required FAA approval and the unlikely backing of police chief James Craig, the city of Detroit is well on its way to hosting its first-ever legal drag race.
The Motor City Showdown, to be announced by race organizers and city officials later today, will take place on September 23 at City Airport. It is run by professional race car driver and Detroit native Brian Olatunji.
"There's a huge appetite for it considering Detroit is the automotive capital of the world," said Olatunji, who races fun cars with the National Hot Rod Association. "Obviously illegal street racing gets a lot of attention and growing up I was well aware, like most people in Detroit, of French Road, which has been a hotbed of illegal street racing for many years. years. To organize this event is to be able to really demonstrate what drag racing is on a big stage."
Street racing remains an underground activity in Detroit, with racers and in-the-know spectators congregating at specific intersections in the wee hours of weekends to watch races and stunts. But the illegal activity can be controversial, with several media reports this summer highlighting noise and safety concerns for people who live near racing hotspots.

Last month, after video of people clinging to cars doing donuts to Warren and Livernois went viral, WDIV set out to speak to those involved in the street racing scene and found a man named "Mike M. " leaning against his Mustang.
"We really should have the right to do this," he told the outlet. "If we want to run and it's something we want to do voluntarily, why don't they provide us with a place to do it?"
Street racing enthusiasts have been calling for City Airport to be their sanctioned space in recent months, and two months ago they received tentative support as they pitched the idea to Detroit Mayor Mike Duggan.
"[Chief Craig] think if we can prove that these events work really well this year, then we can talk about a permanent racetrack if there's a basis for it," Duggan said at the time.
With the municipal airport losing money, Detroit officials accepted proposals for non-aviation uses of the site, considering the economic impact and job creation.
While Olatunji says the Motor City Showdown doesn't take a position on the future of the airport, he would like to see the event become an annual thing.
"The goal is for it to be an awesome event that Detroit can't see other than the Ford fireworks, the Thanksgiving parade, the Grand Prix, the Auto Show," he said. "This is an opportunity for Detroiters to get out and celebrate car culture in a safe, family-friendly environment."
The Motor City Showdown will take place on September 23. Tickets are $20 and are available at motorcityshowdown.com.